The FOX is an Elite Hotel Residence concept. It's a lounge bar, restaurant, pizzeria with a summer garden in a vivid green frame. A charming treasure offers authentic flavors to the people who live inside it and bewitching music as a background to your moments of pleasure and relax. Gastro-pub is the proper definition for this fast bar, (no wonder that its name's FOX) that welcomes you in a lounge bar and keeps entertaining you in the dining room. The FOX is a multifunctional place open 7 days a week. A relaxing and charming style, with simple homemade food made of the best ingredients available on the market. Chill out in total relax on a soft armchair, taste a drink, enjoy authentic food listening to good music and meeting friendly glances. This is the FOX, the place that wasn't there before.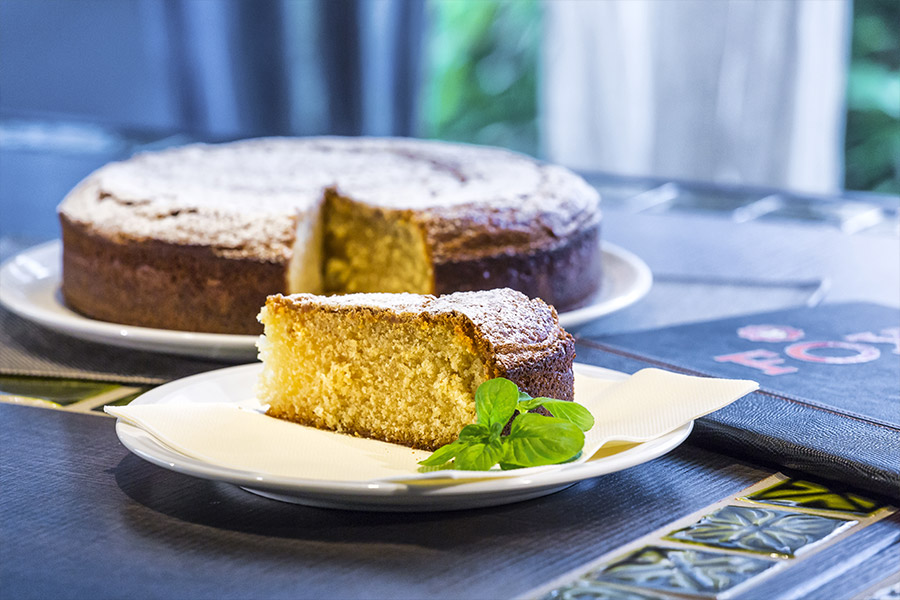 Dessert, Fast food and Relax
Even a sandwich, a bruschetta, a club sandwich or a toast, a hamburger or a hot dog, with the partnership of a good beer can enrich your moments at the FOX. Why are you not trying our homemade cakes, designed to seduce your palate?
---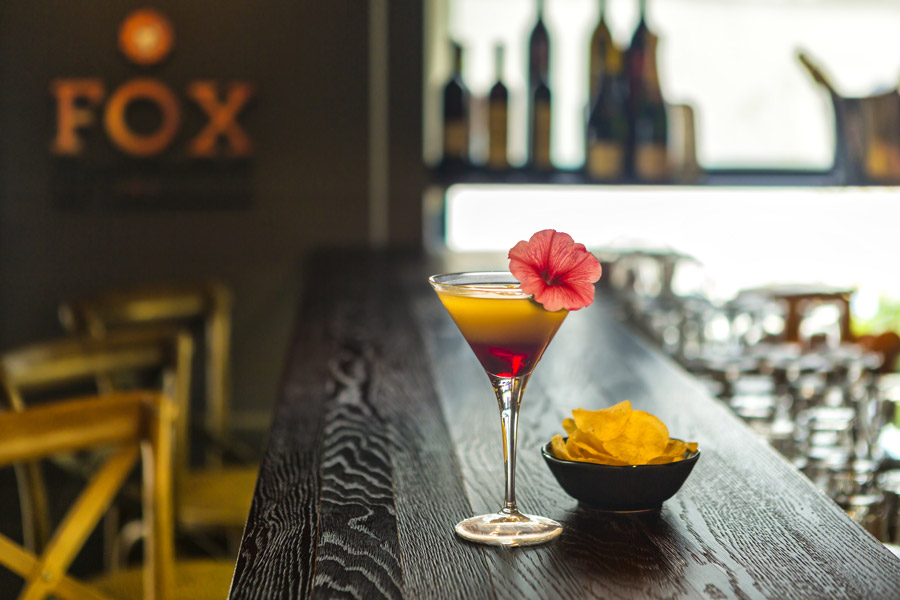 Cocktail
Mixing up the ingredients until obtaining a cocktail is maybe what is more interesting and fascinating for those who love drinking, since those alchemic formulas can offer an infinite series of emotions and sensations.
---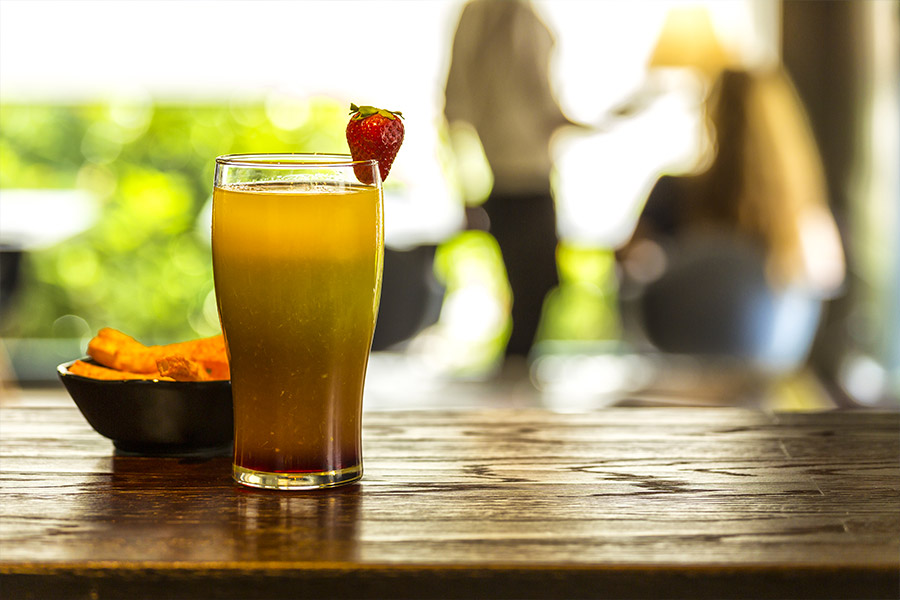 Happy Hour
How satisfactory it is to welcome people to celebrate an event altogether: a birthday party, a graduation, a promotion, a departure… To state that everything is going alright, that the guests are having fun (and we are the centre of attention, let's admit it…) it is an overwhelming satisfaction. A party requires a careful preparation, an accurate organization and a continual assistance during its development. The FOX waits for you to organize a party that your friends will remember. Call us at +39.041.0986031 or send us an e-mail at:
.